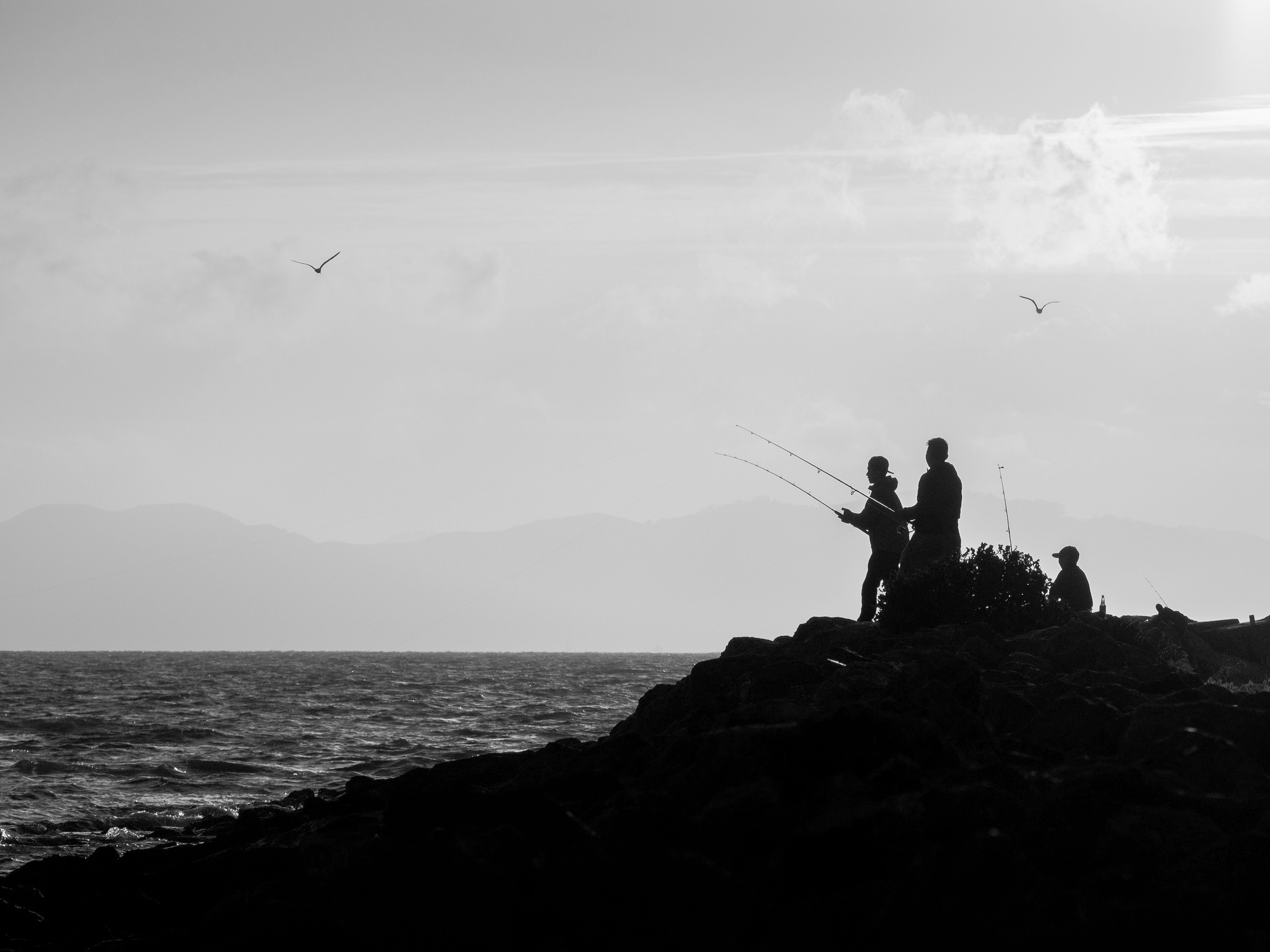 Rather than wait for a natural disaster, the San Francisco Bay Area is proactively reimagining a better future by creating a blueprint for resilience that harnesses Bay Area innovation and serves as a model for communities around the world.
Resilient by Design | Bay Area Challenge is a collaborative research and design project that brings together local residents, public officials and local, national and international experts to develop innovative solutions to the issues brought on by climate change that our region faces today.
In a yearlong challenge, teams of engineers, architects, designers and other experts will work alongside community members to identify critical areas throughout the Bay Area and propose exciting, new, community-based solutions that will strengthen our region's resilience to sea level rise, severe storms, flooding and earthquakes.
The result will be 10 new implementable projects that offer an imaginative and collaborative approach to resilience. By seizing the critical need to address climate change as an opportunity to bring about a stronger, safer Bay, we are protecting shoreline communities and preparing for the local challenges brought on by sea level rise.
An Open Call for Participation
On May 31, 2017, Resilient by Design launched an open call for teams of local and global thought-leaders, architects, engineers, public finance experts, educators, and ecologists to join forces and participate in an intensive and collaborative community-based research process.
Resilient by Design also invites community members to participate in this unique challenge and help suggest local sites that are vulnerable to the threats of climate change and where action and investment could enhance community resilience.
Led by local Resilient by Design experts, selected Design Teams will develop a deep understanding of the needs of local communities by touring suggested sites, meeting with local residents and researching our unique resilience challenges.
This process will educate Design Teams to better determine which sites can have the greatest impact and create more resilient communities, and ultimately make more informed decisions in the Collaborative Design phase that follows.
Design Teams will be matched with specific sites for the Collaborative Design phase. Putting teams side-by-side with key stakeholders and local residents, the partnership will help to generate community-driven inspiration.
During this phase, Resilient by Design will host community events for local residents to share their experiences, insights, priorities and dreams for local sites. This collaboration serves to inspire Design Teams to develop responsive plans that meet the community needs.
10 Implementable Designs
At the end of this year-long community engagement process, local residents, community leaders and internationally renowned Design Teams with newly developed local knowledge and expertise will have created 10 final designs that are resilient, aspirational, replicable, implementable, and, most importantly, have strong government and community support.